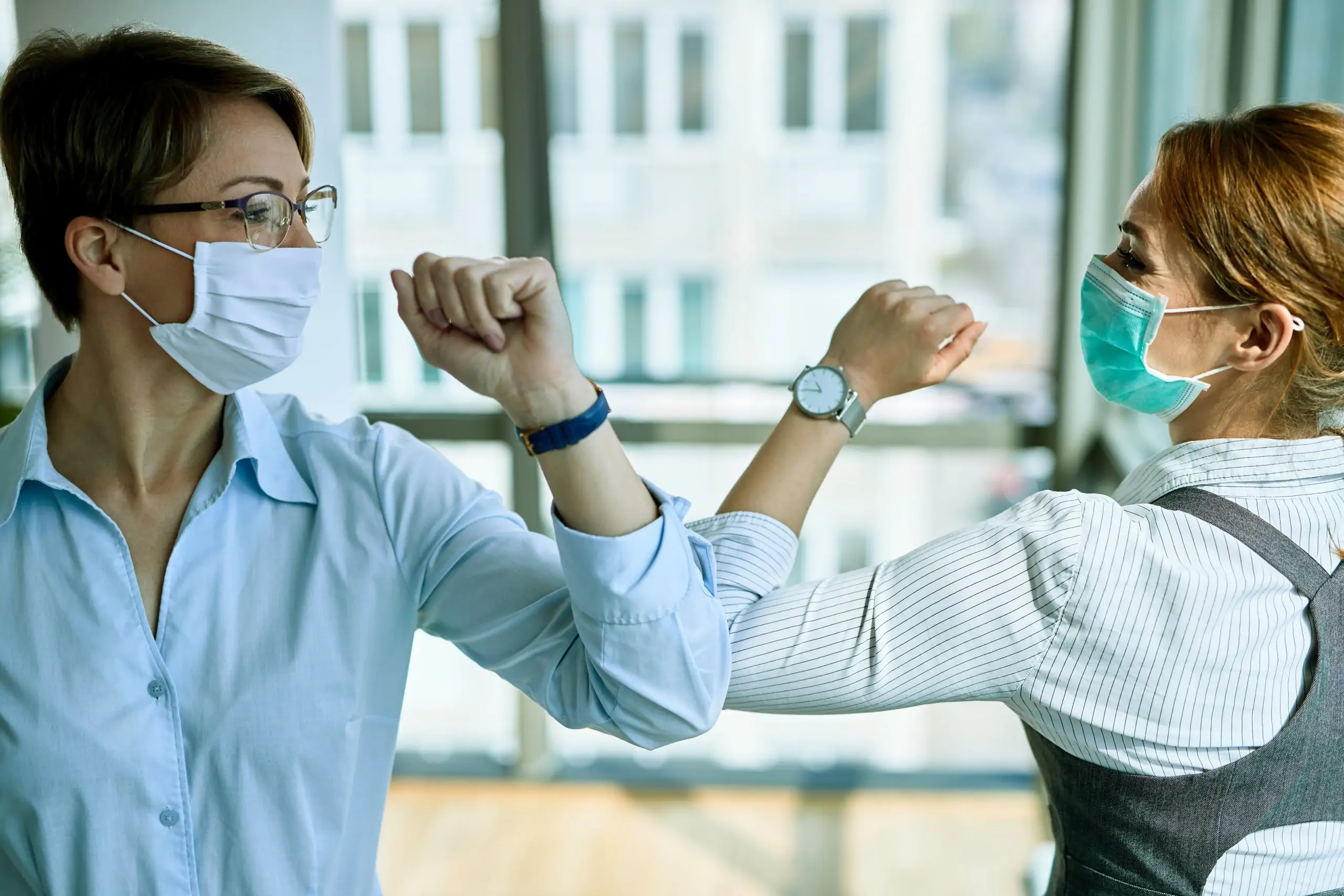 In an effort to curtail the spread of COVID-19, Filmworks has instilled numerous protocols to protect the health and safety of everyone during the production of film shoots. Furthermore, these protocols' stringent enforcement ensures that filming can progress without delay due to an avoidable outbreak on set.
What protocols are mandated by the government?
We continue to follow the protocols released by the Dubai Film and Television Commission in September 2019, and the National Media Council circular No (10), which is legally binding on all productions in the respective Emirates.
Restrictions:
What protocols does Filmworks instil?
Filmworks have taken the utmost precaution to prioritise everyone's health and safety from preparation through to post-production.
On Set Protocols
The following is a set of protocols instilled and followed by Filmworks Group in Dubai on all sets. The team diligently ensure the on site check is followed.
1. PCR testing before the Production team starting prep, Cast and Stylists before the wardrobe fitting, HOD's before the tech recce, tech crew before the gear check and first shoot day.
2. Client and Agency to also have PCR tests before the first shoot day. Should they not wish to test, we can have a cordoned off seating area on set or remotely connect from wherever they prefer.
3. Medic and Covid Monitor on set to monitor COVID-19 Protocols
4. Temperature checks to be taken in the morning by Medic (can be repeated at lunchtime)
5. Medic to keep a record of all crew names and temperature
6. PPE stations provided – Hand sanitiser, mask and gloves
7. COVID monitor to ensure masks to be worn properly at all times
8. Anyone not adhering will be asked to leave the set
9. Covid Monitor to remind everyone to sanitise often
10. Respect 2m social distancing where possible
11. Tables, chairs, workspaces, door handles, etc. to be disinfected repeatedly
12. Avoid sharing of personal equipment.
13. Buffets/sharing of food is not allowed as guided by the municipality.
14. Sharing of hotel rooms is no longer permitted.
How does this affect shooting on site?
Shooting on site remains unaffected as long as appropriate planning is in place before the shoot. Time is critical on set and cannot impact what is happening during the shoot. As time progresses, protocols and requirements will be adjusted as required.
How do the crew and cast respond to the COVID-19 requirements?
People need to work. We all need to understand; these guidelines are the new "normal", and common sense should prevail. The cast and crew expect appropriate measures taken to protect their health and safety. They understand these protocols are there to protect their health as well as their jobs.
Production houses need to work together.
Testing of all cast and crew should be mandatory for all production houses. Unfortunately, many companies are not taking this seriously, and there have been outbreaks on set, which ultimately affect the whole industry. The technical crew and production freelancers are at the highest risk as they work for numerous production houses and can spread it from production to production. Stringent testing can prevent transmission between shoots.