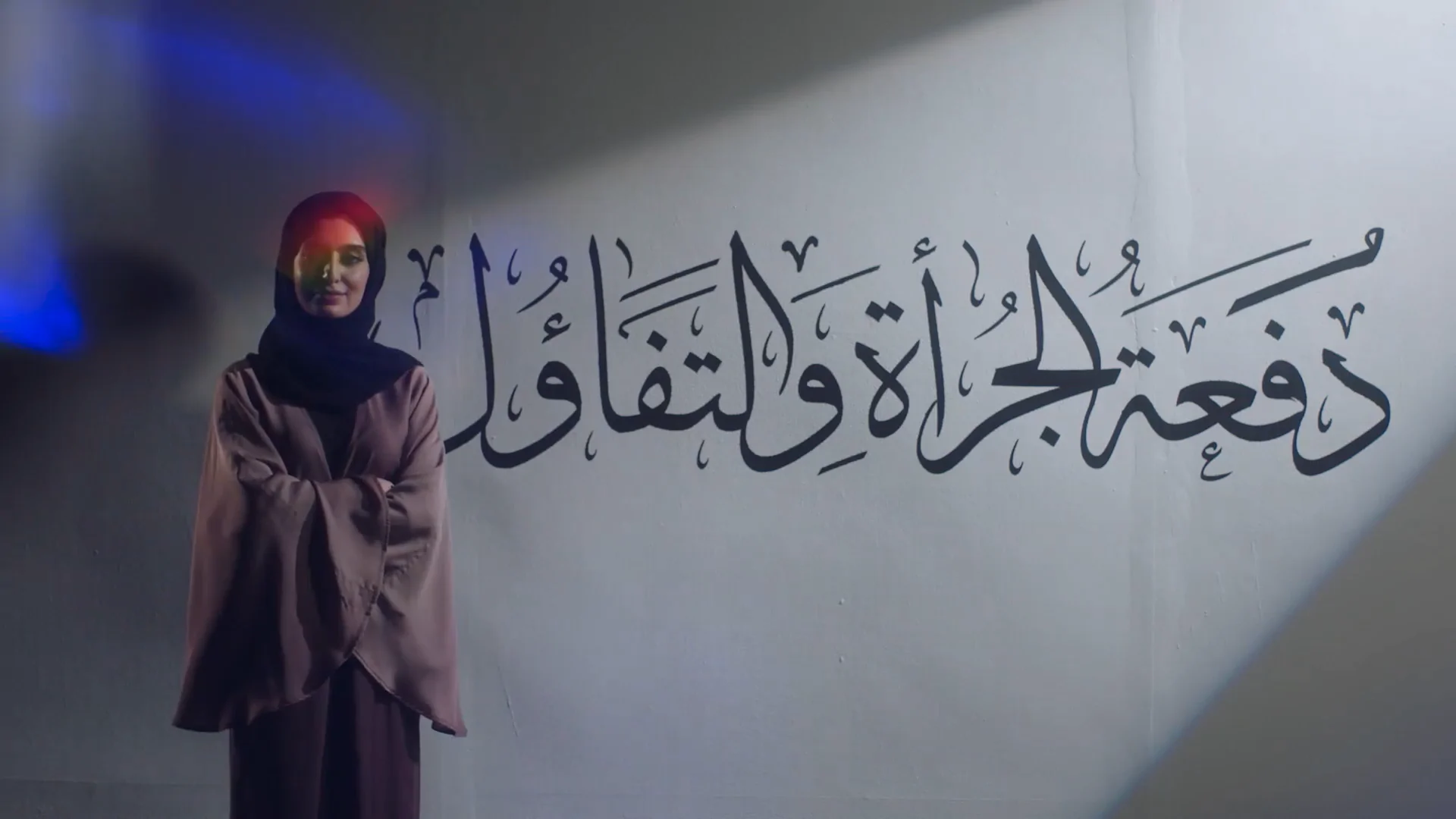 As Coronavirus restrictions regarding social distancing affected graduation ceremonies worldwide, students at Zayed University would be assured a memorable graduation to honour and commemorate their dedicated persistence and remarkable achievements over the academic year.
On the 3rd August 2020, graduates were proudly acknowledged with the UAE's first virtual graduation ceremony, successfully facilitated by Filmworks Group.
With acclaimed Emirati filmmaker Nayla Al Khaja onboard, guests and graduates enjoyed spectacular visuals to commemorate their achievements. As the UAE's first female director, it was an impressive and inspiring contribution toward the students' milestone event. Nayla directed a stunning visual accompaniment to an extraordinary rendition of the UAE National anthem filmed at the Dubai campus, along with a moving graduation theme film featuring "The Class of Possibilities".
Having 1,592 graduates between the Dubai and Abu Dhabi campuses was perhaps the most challenging aspect of the project to try and coordinate. But the project was facilitated successfully and was live-streamed; allowing 2,730 guests to attend the virtual ceremony and show their heart-warming support and pride for the new graduates.
Nayla directed the film and enjoyed supporting this ground-breaking project and said, "I was honoured to Direct such an incredible group of courageous students. They are well prepared for life's adversities but mostly equipped with the right positive outlook to fulfil their purpose and potential. Filmworks and myself were humbled to project some of their relentless spirit and grit on film. I am sure that the next group will be inspired by looking at their predecessors and will appreciate the same opportunities given to them despite the recent current climate of change."
With a positive response from students, lecturers, guest speakers and attendees alike, and with social distancing regulations potentially remaining for the foreseeable future, virtual graduations will likely be a reality for 2021 graduates as well.
View the films created by Nayla on these links:
2020 Zayed University – National Anthem https://vimeo.com/506718842
2020 Zayed University – Virtual Graduation https://vimeo.com/506715077